As a 22-year-old girl (woman?),  I have earned the right to say that being in your 20s is a weird albeit exciting time.  You graduate from college and enter the "real world," which basically means you have to work 40 hours a week,  pay for your student loans, and stop binge drinking on Thursday night (maybe).
There are many life lessons to be learned from this wondrous decade and HBO's Girls does a superb job of presenting many of these challenges.
1.  Your first job won't be the job.
2.  Your second job probably won't be either.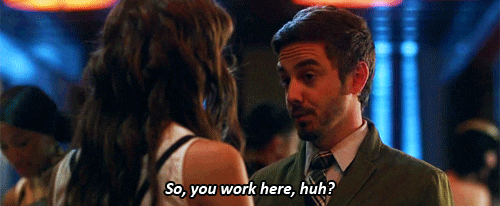 3. But really, it's okay to have no idea what you're doing with your life.
4.  Sometimes you might make stupid decisions during that "figuring it all out" period.
5. And you'll probably sleep with someone you shouldn't.
Or two.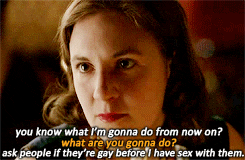 6.  You might not find THE ONE in your 20s.
7. And in case you didn't know before, you'll be 100% positive that boys aren't always that nice.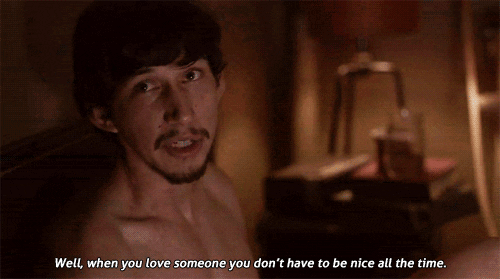 Sometimes, they're just plain mean.
8.  But they can be unexpectedly nice, too.  Maturity is an amazing thing.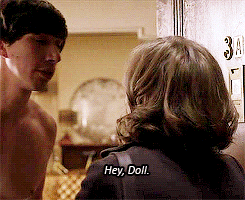 9. Dinner parties don't always go as planned.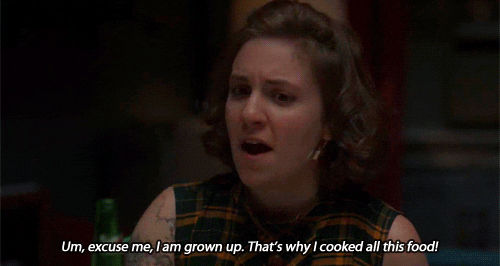 10. And adults get too drunk, too.  (Who knew!)
11. Roommates may not work out the way you thought.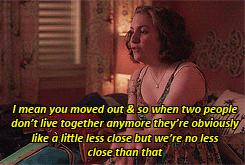 12. And friendships do not stay the same.
13.  Neither do your relationships with your parents.
14.  Sometimes your friends can be really awful.
But you'll probably be awful back.
15.  You will get a terrible hair cut.
16. And one of your friends WILL get married. Get over it.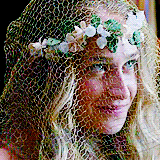 17.  For some godforsaken reason, people you don't like will get really successful.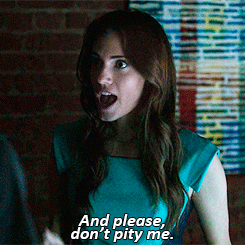 18.  And you'll still be figuring it out.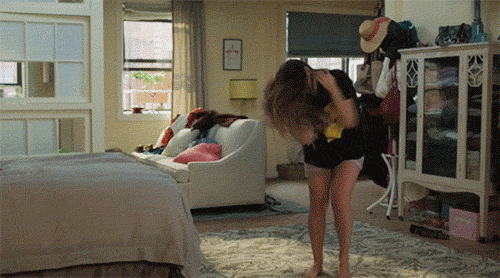 19.  But don't lost hope.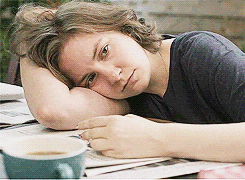 20.  Because you can survive basically anything.