1. I just graduated a week ago. What do you think I'm going to do with my life?
2. I have good grades and a great degree. Getting a job should be a no-brainer.

3. No offense to Avenue Q, but what do you do with a BA in English?

4.  What if I don't get a job? I guess I can go to grad school.

5. More school? No way.

6. Time to update my resume.

7. What is the point of a cover letter?

8. I need a paid position. All I see are unpaid internships for college juniors

9. Got a phone interview, yes! Time to brush up on my speaking skills.

10. Made it to the in-person round! Wait, I need to update my wardrobe.

11. Off to Loft and Banana Republic I go. This working world wardrobe is too overwhelming for my tank-top-and-bandage-skirt life.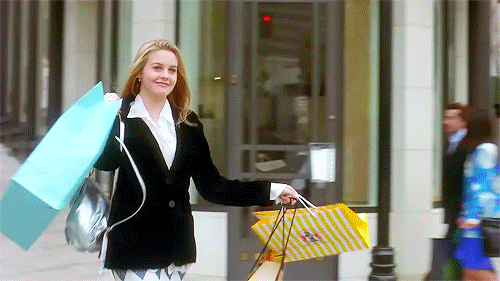 12. Hair, makeup, clothes—check. Deep breath, ready to go.

13. The application says I need references. Maybe I should reach out to that Econ professor.

14. What do I say to him? I hated the class, but still made it through.

15. Okay, now comes the hard part: waiting.

16. They said "they'll be in touch." What does that even mean?

17. It's been three weeks and I haven't heard back. Maybe I should just give up.

18. I'm smart, wonderful and qualified. Why wouldn't they hire me?

19. Ok, enough sulking. Back to the grind.

<
20. One day this will pay off. I WILL get a job!

21. Mom has a connection, I should probably reach out to see if I can get ahead of the pool.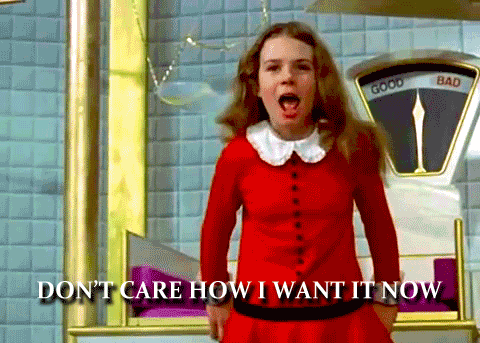 22. I was captain of the flag football team. Doesn't that show "leadership"?

23. All my business-major friends got jobs in November. Why is it taking me so long to get a job?

24. And what is with this complicated application process?

25. I swear, it seems like I'm applying to college rather than getting a job.

<
26. And in no way did college prepare me for this whirlwind adventure.

27. I've lost count of how many applications I've sent out.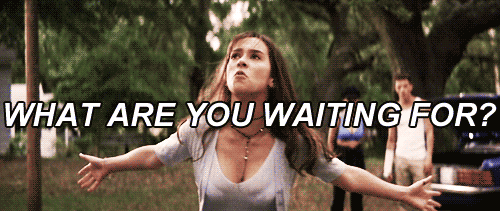 28. Somebody just hire me already!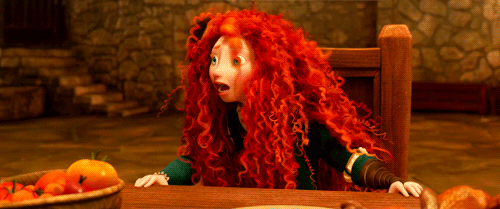 29. *Repeats steps 7-10 for what seems like eternity. The blue shift dress is now my go-to "interview" dress.*
30. FINALLY HIRED!