Some girls spend their weekend days catching up on sleep and lounging in their pajamas or old college sweats watching "Legally Blonde" TBS for the 500th time. If they need to run a low-key errand, they'll throw on a pair of jeans or leggings and a t-shirt and a sweatshirt, and that's basically the extent of their weekend wardrobe.
Thankfully, Kate Spade's new Saturday line, which debuted earlier this month, can change the way you dress on your days off. The line's cool pieces are not only reasonably priced, but allow you to mix and match items for an effortlessly laid-back vibe. And with spring (slowly) on the horizon, everyone needs fresh new outfits, right? Oh, and they also offer free shipping and returns.
Take a look at 13 beyond-basic pieces from this hot collection, which also includes travel bags and lifestyle goods. All items available at Saturday.com.
Shirttail Skirt in Pick-Up Sticks, $85
An homage to the classic kids game, this skirt's design is fun and fresh. Wear this with a top in any color found in the skirt and flat sandals for an easygoing trip to outdoor markets.

Pillow Cover in Splatter Paint, $25
Such a fun way to brighten up a room.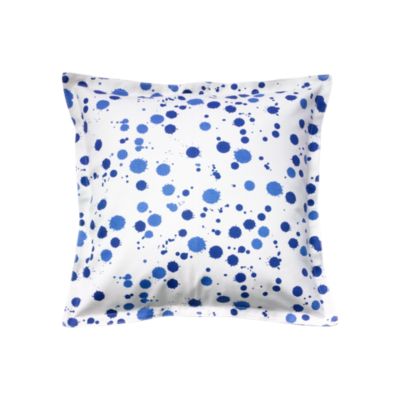 Utility Pocket Shorts in Toffee, $70
The perfect length; pair with a navy blazer and a striped t-shirt for a nautical feel.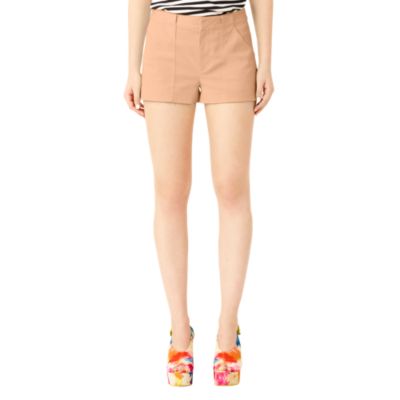 Out and About Sweatshirt in Pale Mint, $80
With a sweatshirt as stylish as this, you'll never rethink your old college wardrobe.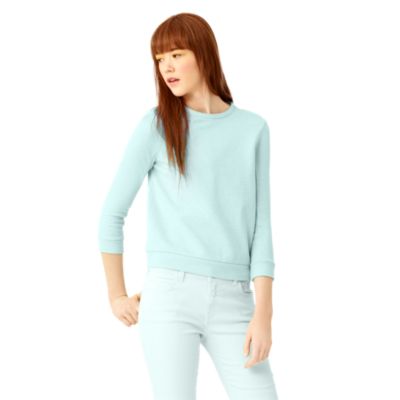 Gather-Round Top in Abstract, $85
Love the watercolor print, and it becomes work appropriate with a black blazer and pencil skirt.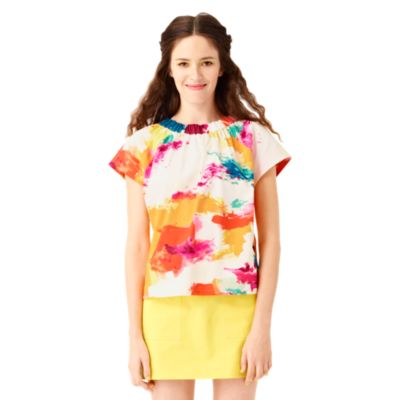 Perfect Day Shirt in Swiss Dot, $70
A polka dot blouse is super versatile; wear it with a bright blue blazer and slim pants for work, or swap the slim pants for bright skinnies for night.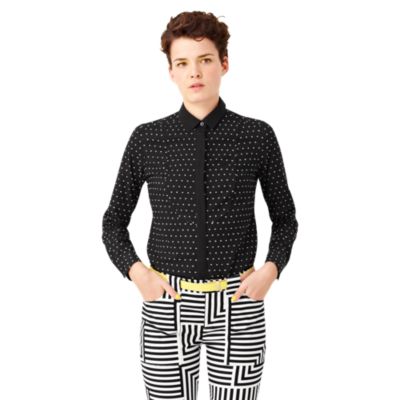 Oh, Snap! Shell in Ocean Blue, $70
I love this piece not just because of the name, but because it is so versatile for work, too.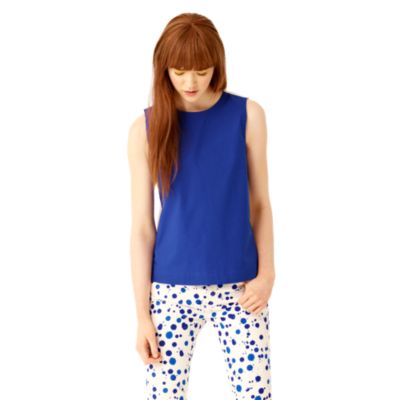 Everyday Shift Dress, $180
Like the name implies, this is a great everyday piece to wear year-round. The stud detail makes it a little bit tough, a little bit girlie and a whole lot of fun.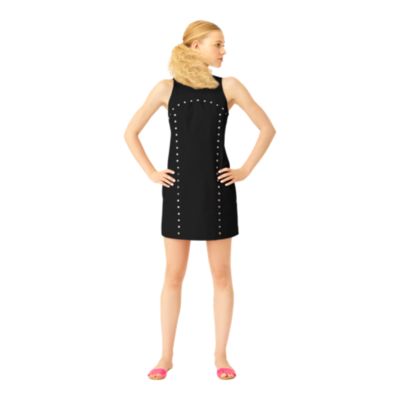 Easy Everyday Belt in Leather, $50
Found: Your perfect black leather belt.
iPhone 5 Case in Fine Fellow, $25
Even though I don't have an iPhone 5, this case is so freaking adorable.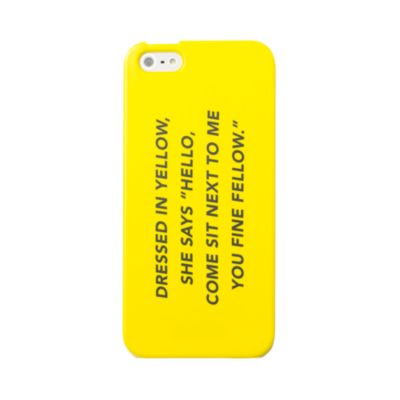 Half Circle Satchel in Canvas and Natural Vachetta Leather $120
The ideal spring tote.
Color it In: Zippered Pouch in Windowpane, $25
Items with the windowpane design gives customers the freedom to feel like a kid again: use the brand's fabric markers ($15 for 6) and create your own design.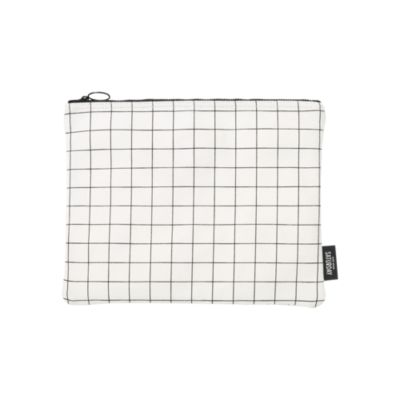 Design a Weekender, $280-$290
It might be a hefty price, but it's totally your own unique design. Choose your body and handle cover, then your base, then your front and back pockets from 10 color options, then your straps from three colors, and finally, personalize it with a monogram.