New York Fashion Week is in full swing, and with fashion designers showcasing their latest collections for the next season, many of us don't have the budget or patience to wait until spring. Thankfully, the newest designer for Target collection is here to fill the void. Phillip Lim's collaboration includes wearable wardrobe staples for men and women, and hits Target stores and on Sunday. Be sure to snap up these picks, and like every major designer for Target collection, it sells out fast.
All photos via Target.com
Sparkle Blouse in White, $39.99; Tuxedo Jacket in Navy/Black, $59.99; Tuxedo Pant in Navy/Black, $39.99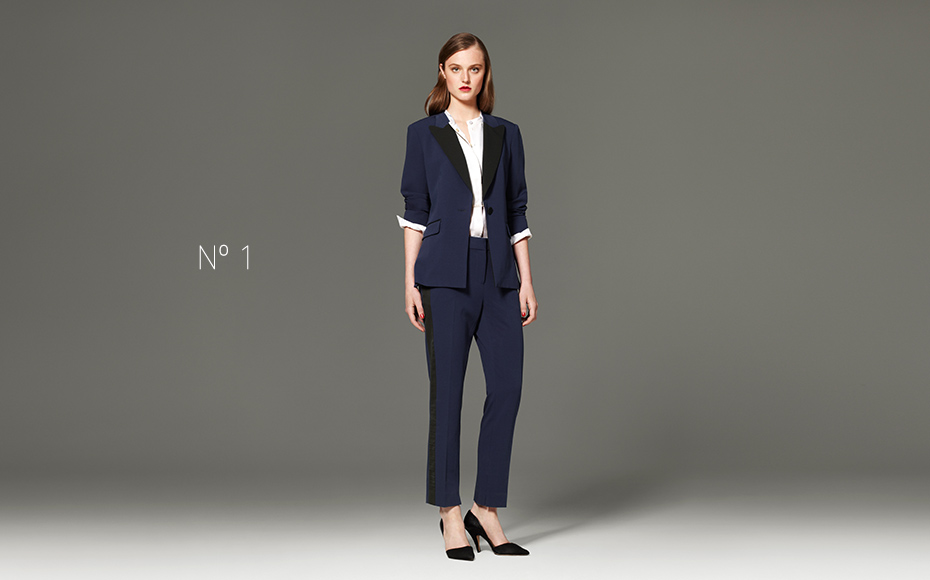 Workwear chic. Navy and black is a huge fall trend.
Sequin Dress in Navy, $74.99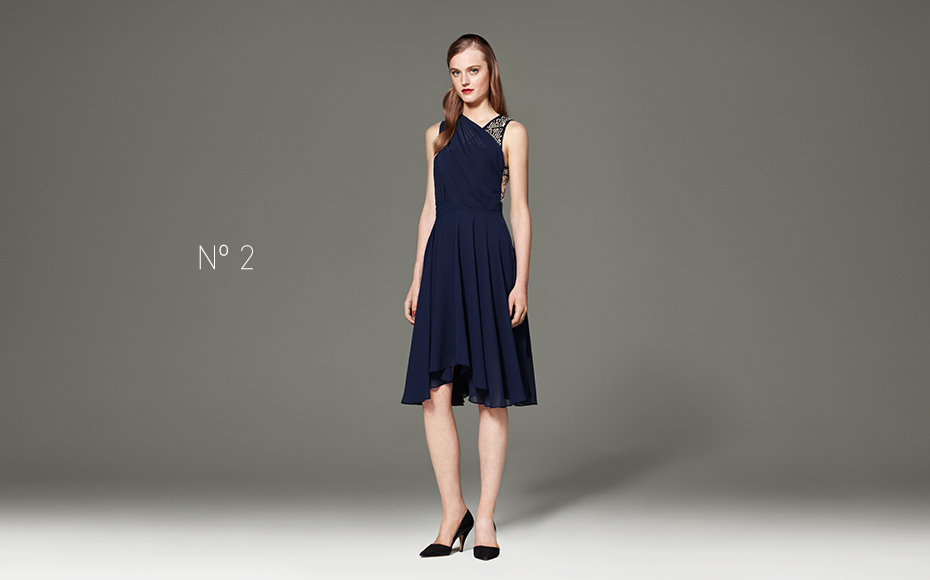 What to wear for a fall gala.
Woven Shirt Dress in Paper Floral Print, $39.99; Tote in Black, $54.99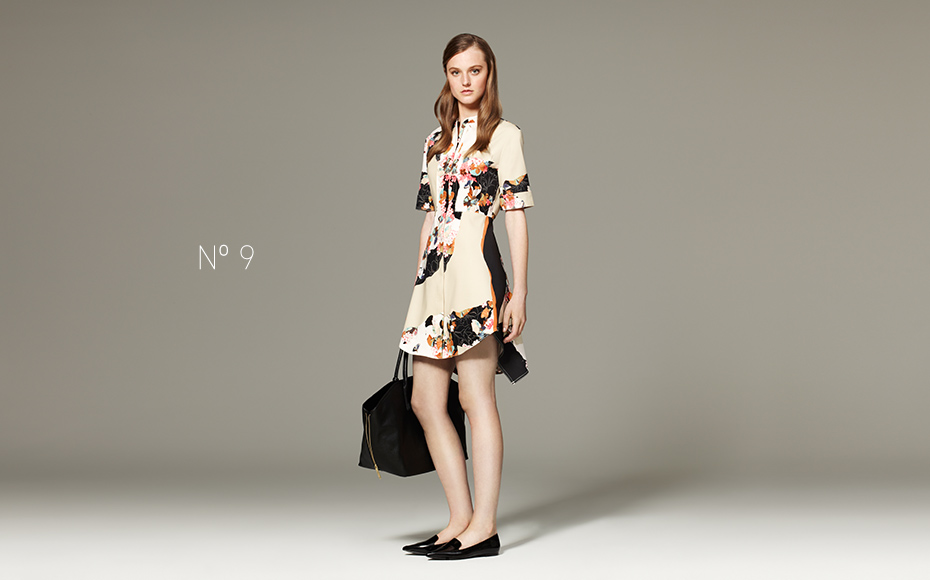 Afternoon meetings to cocktail hour.
Pullover in Navy/Green, $34.99; Silky Skirt in Navy, $29.99; Pack-it-All Bag in Black, $34.99
A color-block sweatshirt and a silky skirt makes an everyday staple office-appropriate.
Pique Henley in Charcoal, $22.99; Leather Jacket in Black, $299.99; French Terry Sweatpants in Gray, $29.99; Backpack in Black, $29.99; High Top Sneaker in Black, $44.99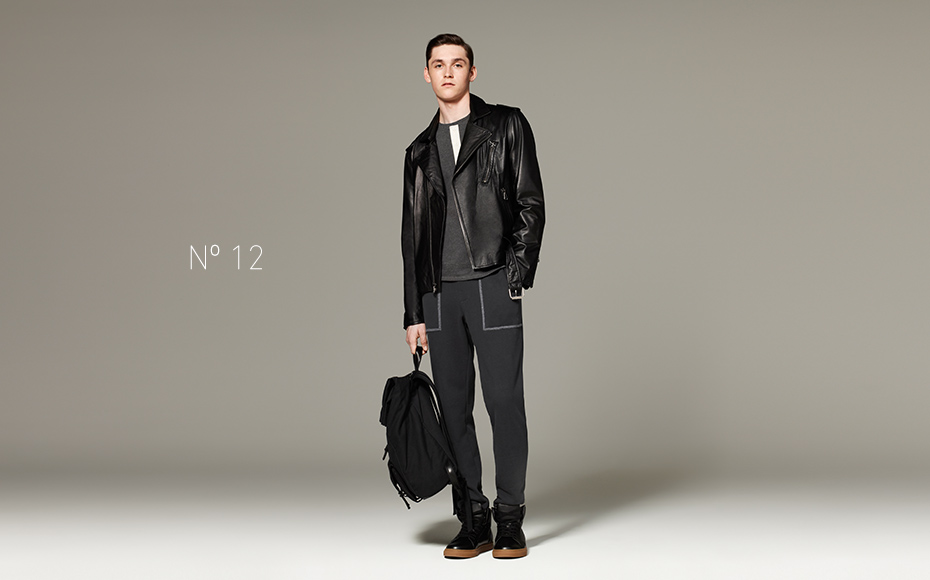 Guys, take note: you CAN wear sweats to class without looking like you just woke up. Bonus points with the leather jacket for an extra coolness factor.
Sparkle Sweater in Navy, $39.99; Pant in Light Blue, #39.99; Mini Satchel in Gold, $34.99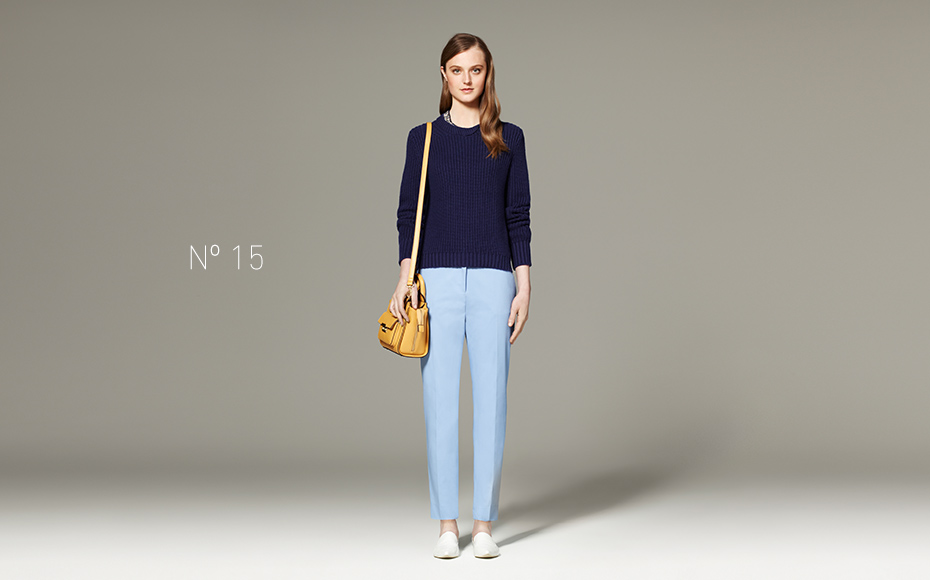 A simple and chic summer-to-fall outfit.
Pique Tee in White/Black, $19.99; Pant in Navy, $39.99; High Top Sneaker in White, $44.99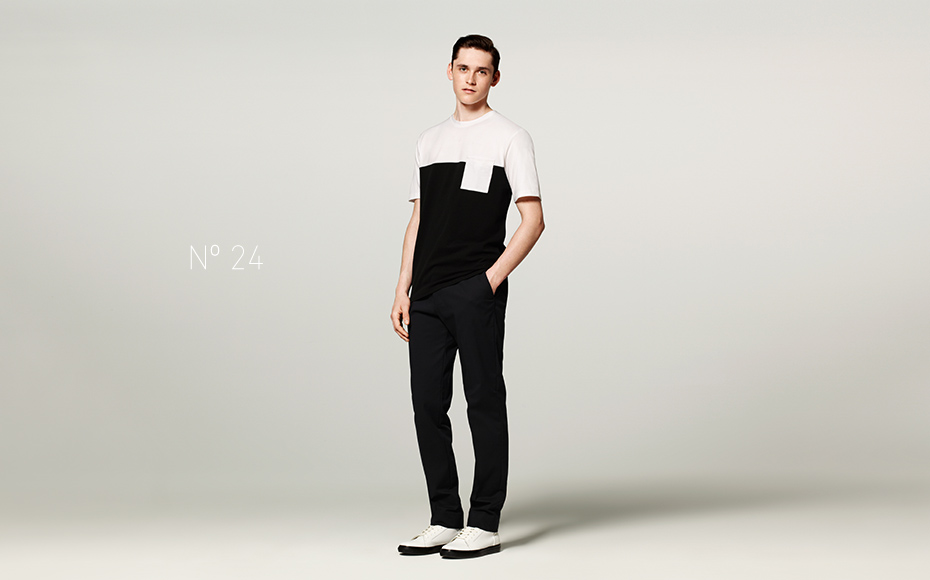 Casual workdays turned up a notch.
For more photos of the collection, visit Target.com.