1. Your bag is permanently filled with the following items – chapstick, tampons upon tampons, tissues, anti-bacterial, deodorant, band-aids, and various over the counter drugs.
2. You always make sure your friends text/call you when they arrive home to make sure they arrived safely.
3. You are hard pressed to find something in your closet to wear to a club/bachelorette/Vegas event.
4. Your drink of choice at the bar is wine.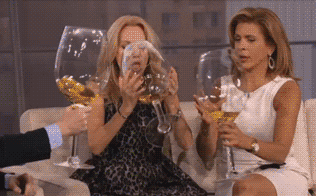 5. You enjoy being on the phone for hours.
6. When you have all day plans you with friends – you always have a bottle of water and emergency snacks on you.
7. You consider being out to last call an extremely late night.
8. You are Monica Gellar – you love to host, clean, and cook for anyone that walks through your door.
9. No really – let me make you food.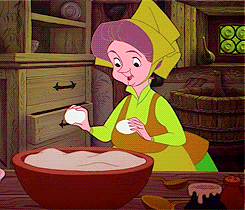 10. You tap out on going to a loud bar or anything with a live band.
11. When it comes to weekend trips – you overpack and bring extras of every single item incase someone needs/forgot something.
12. You are able to flawlessly bring in co-workers and new friends into your core group.
13. You spend most of your day worrying and everything makes you anxious.
14. You can day drink or go out at night – you can't do both.
15. Planning getaways as a group is your jam.  Hello – google docs!
16. When your friends introduce you to a new significant other – you are skeptical until proven otherwise.
17. You give teens today the side eye – not fully understanding why they can't wear shorts that covered their butts, remembering that you were never a teen like that (LIE: we all were!)
18. But even though we are growing older and getting into our prime – we will never give ourselves a pixie cut or wear mom jeans as long as we live!