If I looked like some of these celebs…the things I would eat. It's like their metabolism was like OK so now that you're famous nothing is good enough to stay inside your stomach or OK you're famous and eating is for peasants. Unfortunately not all of these chicks even look that great….so really the 5 (or 10) pounds that I'd happily consume for them could do really do them good.
Mmm I can smell that super burrito with extra sour cream and a side of Guac from here.
There's nothing I wouldn't do to a large Domino's pizza with a side of Cinnasticks and a molten lava cake.
Literally the thought of that double decker grilled cheese topped with a fried egg and a side of onion rings is making my body feel things I never thought possible.
I am already rubbing southern fried chicken and waffles topped with homemade maple syrup and buttermilk ranch dressing all over my sporty self.
How many french fries I would eat. HOW MANY FRENCH FRIES.
Tori Spelling me and your kids are going to Ben and Jerry's every fucking night.
Lets roadside pick up that sampler of loaded potato skins, bloomin onion, nachos with extra cheese and a NOT DIET COKE.
One sticky bun two sticky buns three sticky buns four.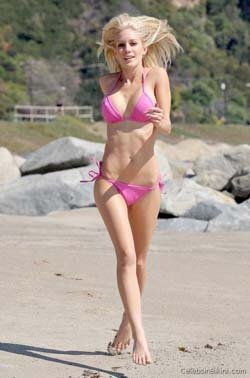 OMG THAT PASTA CARBONARA COULD USE SOME MORE BACON.
Oh, I'll just have a Navajo, one order of Avocado Egg Rolls and a piece of Cookie Dough cheese cake please.
You're actually a dude so have a double pounder with cheese BEFORE DINNER at a Hibachi steakhouse.