Holiday shopping for your significant others' parents doesn't have to be stressful. Here's a few gift ideas that will win points with any parent:
For the Winos
Gift: Keep it simple. Bring a bottle of their favorite wine with a festive stopper or opener.
Price:$24.50 (stopper), $13 (opener)
For the Homebodies
Gift: A scented reed diffuser is a great alternative for the predictable candle.
Price: $12
For the Parents with Green Thumbs
Gift: A potted plant that they can easily care for year round. Bamboo and Amaryllis plants are just two of the many options.
Price: $40 (Bamboo), $35 (Amaryllis)
For the Chefs
Gift: Wow them with a new kitchen gadget. A garlic press or glass marinade set would be put to good use.
Price: $35 (garlic press), $17 (glass marinade )
For the Hosts
Gift: A serving tray and some bread or other treat from the local bakery would be a much appreciated gift, especially if you'll be dining with them over the holidays.
Price: Regularly $30, this particular serving tray is on sale for $15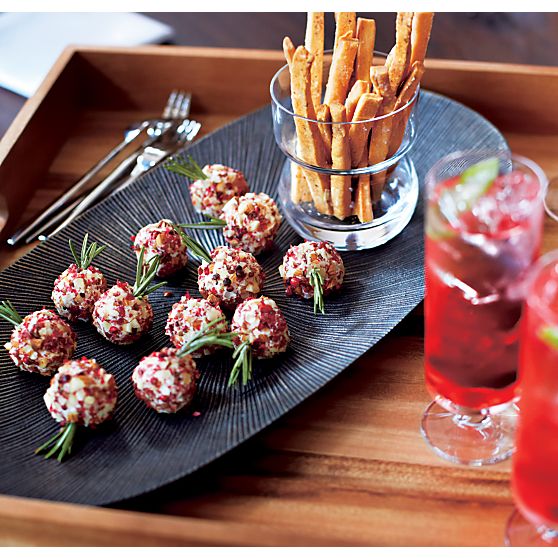 For Everyone
Gift: Unless your SOs parents have a food allergy, Edible Arrangements (or any other food related gift basket) are the way to go if you want a guaranteed crowd pleaser.
Price: Varies.
Check back tomorrow to see what we have in store for the sixth day of our 12 Day's of Gifts!