Last night's PLL finale was full of emotion. I haven't sweat more in 1 hour since Freshman year field hockey preseason. So many thoughts raced through my mind:
#AliIsAlive #SpencersDadIsHot #CeCeGotANoseJob #SpeedIsAThing #NoelKahn #IsEzraAlive? #WhereWasPaige
But most of all I was trying to figure out….#WAIT HOW DO I KNOW IAN??? Now that is hairline is receding, he looks much more familiar. Oh right….
Ryan Merriman!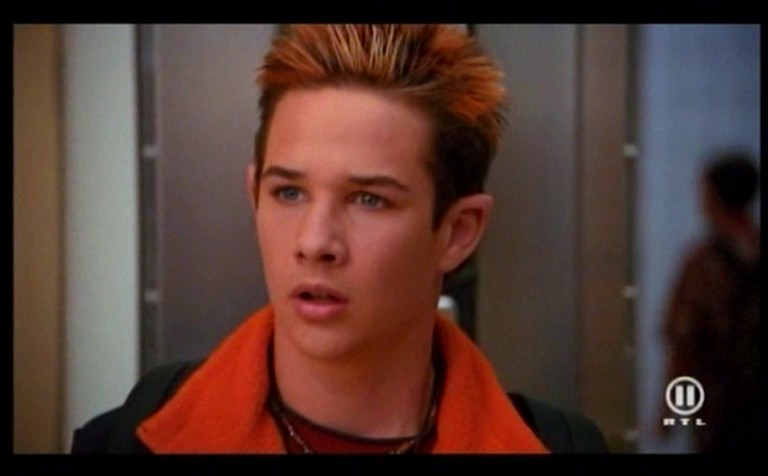 He was once a Disney Star! (Kid today, lepracon tomorrow)
Smart House!!!
He was in 42…(Jackie Robinson movie) LEGIT.
He was the kidnapped middle child in Deep End of the Ocean! EVEN MORE LEGIT.
The pizza and milk scene.
Ian Thomas likes milk too.
Ian, sans milk, was "resurrected" when #AliToldAll via #flashbacks. He made some freakay home videos in Hilton Head.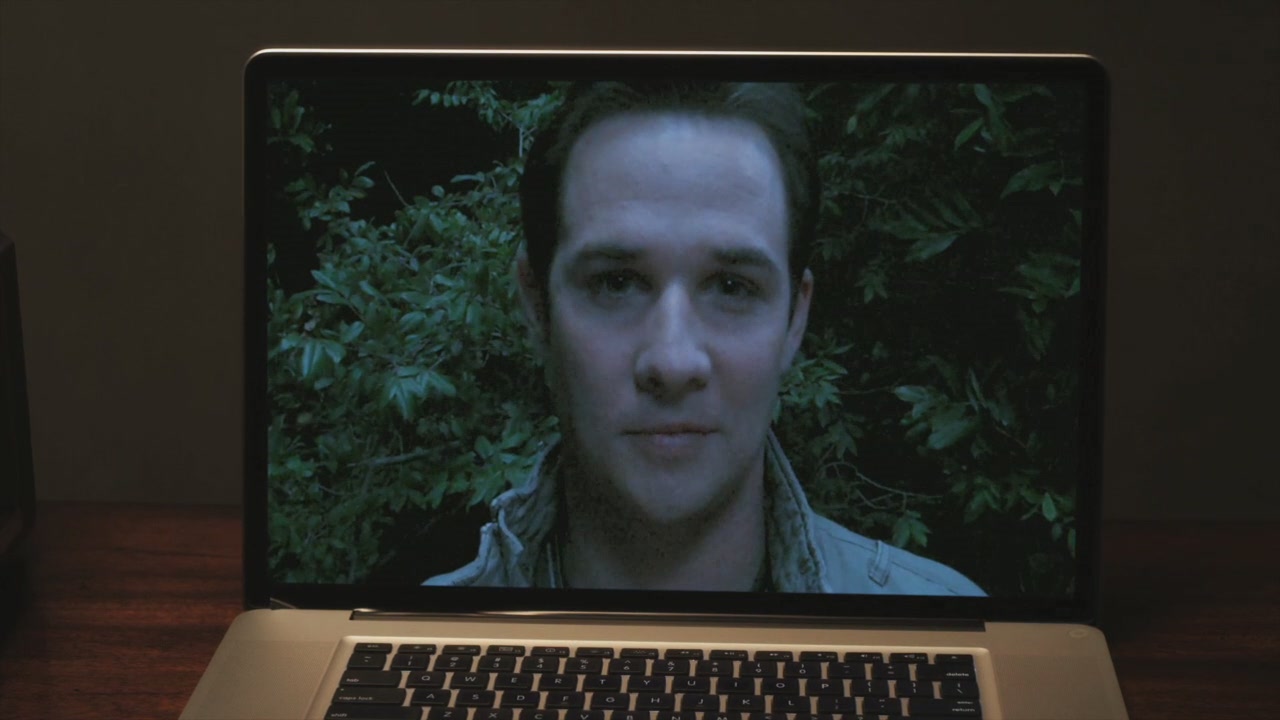 I thought of him after Ali met him (and Aria's dad and Ezra and CeCe and Spencer and Melissa and her brother and her mom and others) at the #KissingRock.
Today, he is 30, divorced, but now engaged, and has a few up and coming projects.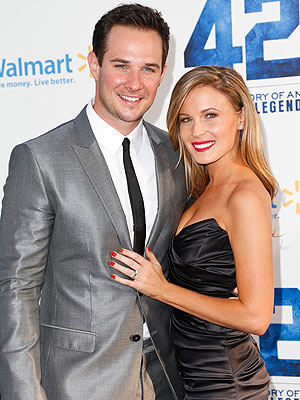 I wonder…#IsIanAliveToo?????
# # #
Wait…Who's That?
We are here to help you be more efficient with your time, clearly by saving you a Google search. Check back for your next "Wait…Who's That?",  our guess of that random who you want to stalk, but just can't find the time.